WELCOME
---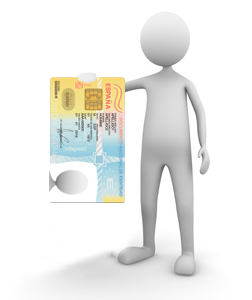 Welcome to the online platform of the Spanish Federation of Jewish Communities (FCJE).
The FCJE will receive all the documents that the applicant deems necessary to prove his/her Sephardic ancestry via this tool, which will be analyzed, and it will issue the relevant certificate, if appropriate.
THE PASSPORT AND THE BIRTH CERTIFICATE ARE MANDATORY.
The applicant will receive a copy of the issued certificate by the FCJE.
The issuance fee for this certificate amounts to  60.50 € (Tax included). This amount is to be paid once the FCJE has confirmed the issuance of the certificate.
IMPORTANT
The Sephardic candicates that had start the application for the spanish nationality on the Ministry of Justice's Platform before the 1st of october 2019, and had apply for the certificate of origin of the FCJE, without being issued at that time, will be abble to submit it subsequently. More information in our frequent questions.