WELCOME
---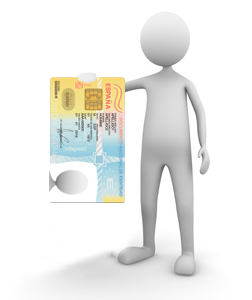 Welcome to the digital platform of the Federation of Jewish Communities in Spain (FCJE) to request and, if appropriate, issue the certificates proving a sephardic origin.
Through this platform, the FCJE will receive all the documents that the applicant might consider relevant to prove his/her sephardic ancestry, our operators will analyse them and if approved, will issue the applicant with a certificate of such origin.
As of 22nd june 2020, these are the fees to be paid for these proceedings:
Applications initiated on the platform before september 1st 2019.

50€ + VAT

which must be paid before the revision of the documents begins

.

Applications received from september 1st 2019 onwards

100€ + VAT at the beginning of the revision process.

It must be paid before the validation process begins

.
100€ + VAT to get the certificate issued.

Must be paid once the file is approved prior to receiving the certificate. The file will only be analysed once this amount has been paid. If, after payment, you cancel the file or the application is rejected, the amount paid will not be refunded.

.
During the process you may access the platform through the tab Mi file, where you can get updates on the status of your file or if there is any further requirement.
IMPORTANT
The term to formalize the application for granting Spanish nationality to Sephardim ended on October 1, 2019.
The FCJE continues to offer the certification option for those who request it.
You might find more information in our frequent questions list.
---
---