WELCOME
---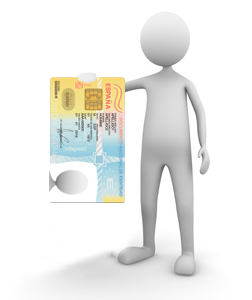 Welcome to the digital platform of the Federation of Jewish Communities of Spain (FCJE) to request and obtain a certificate proving your sephardic condition.
Law 12/2015 of 24th June, regarding the concession of Spanish nationality to the Spanish Sephardic descendants.
The deadline to initiate the demand of Spanish nationality for sephardic descendants ended on October 1st 2019
El deadline to begin the demands on this platform shall end on 31st july 2021. As of au-gust 1st 2021 new demands shall be rejected.
All requests that have been received prior to July 31st 2021, that include all the requested documents (Access to Proving documents) shall be studied by our teams and obtain an answer (Approved or Denied) before August 31st 2021.
In the event of a positive answer the applicant may pay for the certificate to be issued until August 30th. The FCJE shall stop issuing certificates under the Law 12/2015 as of August 30th 2021 at 23:59pm (spanish time) in accordance with the extension of:
Spanish nationality by Residence.
The platform remains open to receive new demands for those applicants who wish to obtain Spanish nationality through having legal residency in Spain.
Access: Nationality by Residence
Certification by other reasons
Applications in: certificados@fcje.org
Fees
As of 22nd june 2020, these are the fees to be paid for these proceedings:
Applications initiated on the platform before september 1st 2019.

50€ + VAT which must be paid before the revision of the documents begins. If, after payment, you cancel the file or the application is rejected, the amount paid will not be refunded.

Applications received from september 1st 2019 onwards

100€ + VAT at the beginning of the revision process.It must be paid before the validation process begins. The file will only be analysed once this amount has been paid. If, after payment, you cancel the file or the application is rejected, the amount paid will not be refunded.
100€ + VAT to get the certificate issued.

Must be paid for, once the file is approved prior to receiving the certificate.

.
Importan: Those applications that have not been paid for on due time and form will be automatically eliminated from the platform after 48 hours.
---
Acces to My file
---
You might find more information in our frequent questions list.