Requirement
---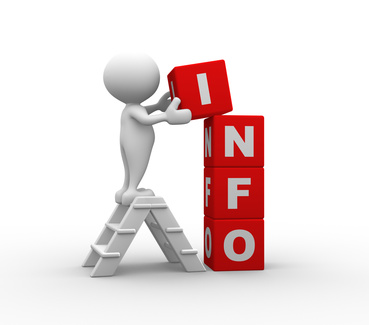 Any person who can prove his/her condition of Sephardi and a special link to Spain may apply for Spanish citizenship even if he/she does not have a legal residence in Spain. The Law does not require them to have lived in Spain or to renounce to their current citizenship.
The applicants must first collect all the documents required by said Law. Then, they will have to access the online platform enabling them to apply for the certificate issued by the FCJE.
In order to obtain the certificate issued by the FCJE, the following details and documents are required:
Fill an application form with the following details:
Name and surname(s) (exactly as reflected on the passport)
Contacts details for communication purposes
Number an copy of the Passport (certified)
Issuing country

Attach documents proving the applicant's Sephardic origin.
It does not exist a maximum or minimum number of documents to submit. It is important that the submitted documentation enable to confirm the applicant's Sephardic origin, therefore it is suggested to submit sufficient proving and supporting documents.
Possible supporting documents of Sephardic origin:
Certificate issued by the President and/or the competent rabbi authority of the Jewish Community of the area of residence or city of birth of the applicant certified by the FCJE.
The "Ketubah" (marriage certificate) stating that the marriage took place following Castilian traditions, translated to Spanish by a sworn translator.
Genealogical studies performed by experts or recognized academic entities and certified as required with a full report and the process details.
Documents of migration, of naturalization, etc. that demonstrate the ancestors' origin, including passports or identity documents, birth certificates, marriage certificates, death certificate, certificates of burial in a Sephardic cemetery, etc.
A reasoned report issued by an entity with proven competence, recognized and certified as required, showing proof that the applicant's surnames are of Sephardic descent originated from Spain.
Books, articles and/or magazines submitted shall be directly referred to the applicant or his ancestors correctly identified and always accompanied by supporting documentation.
Documents extracted from the Internet are not a valid proof.
On the FCJE's platform, the documents can be submitted in Spanish, English and French. However, on the Spanish nationality application, the documents shall be submitted translated in Spanish by a sworn translator and legalized as required.
If you have any doubts regarding the application process or the documents to be submitted, please don't hesitate to read our frequently asked questions (FAQ).
---
Citizenship for non-Spanish residents
---
Citizenship for Spanish residents
---