How to apply for the certificate - Requirements
---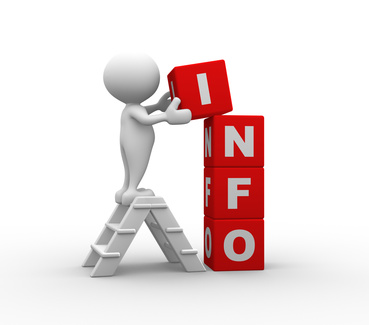 The certificate of the FCJE is addressed to the applicants to Spanish nationality who can prove, through annexed documents, his / her sephardic origin or the existing connection between him / her to an ancestor with such condition.
The applicant must compile all required documents that prove this origin and then request the certificate.
To have the certificate of the FCJE granted, you will do as laid out next:
Step 1. Fill in a questionnaire with the following data:
Name and surnames (as they appear in your passport)
Passport number (which must be the same as in your passport)
Contact information (email, address …)
After filling in the questionnaire, you will receive an email with a link from which you can continue with the process by annexing all required documents.
Remember: It is very important that you fill in all the fields in the questionnaire before proceeding. Once filled in and the analysis begun, the data in the questionnaire cannot be changed.
All communications will be sent to the email provided by the applicant. This email address MAY NOT be changed afterwards.
Step 2. Annexing all the proving documents provided by applicant.
Personals:

Applicant's passport
NIE (only for spanish nationality through residency).
Applicant's birth certificate

Documents that prove sephardic origin:


There is no limit to the number of documents you may annex. It is important that all those documents can in fact prove your sephardic origin or your connection with a sephardic ancestor, so we suggest you annex as many proving documents as needed.
Proving documents.
Once all the documents have been annexed, you must click on the tab "I have annexed the documents".
Step 3. Once both steps have been completed, the system will request payment of the corresponding fee according to the date in which you initiated the process Our team will study the file if and only the initial payment has been met.
Once the validation process starts, you can communicate with the FCJE team through the messages panel on your own file page. Any information about your file can only be accessed through this panel.
Tariffs:
As of 22nd june 2020 the tariffs to be applied for the issuing of the certificates of sephardic origin are as follows:
Applications initiated on the platform before september 1st 2019.

50€ + VAT which must be paid before the revision of the documents begins. If after payment the applicant cancels the request or the application is denied, the paid amount shall not be reimbursed.

Applications received from september 1st 2019 onwards

100€ + VAT at the beginning of the revision process. The file will only be analysed once this amount has been paid. If, after payment, you cancel the file or the application is rejected, the amount paid will not be refunded. .
100€ + VAT to get the certificate issued.

Must be paid for, once the file is approved prior to receiving the certificate

.
---
---